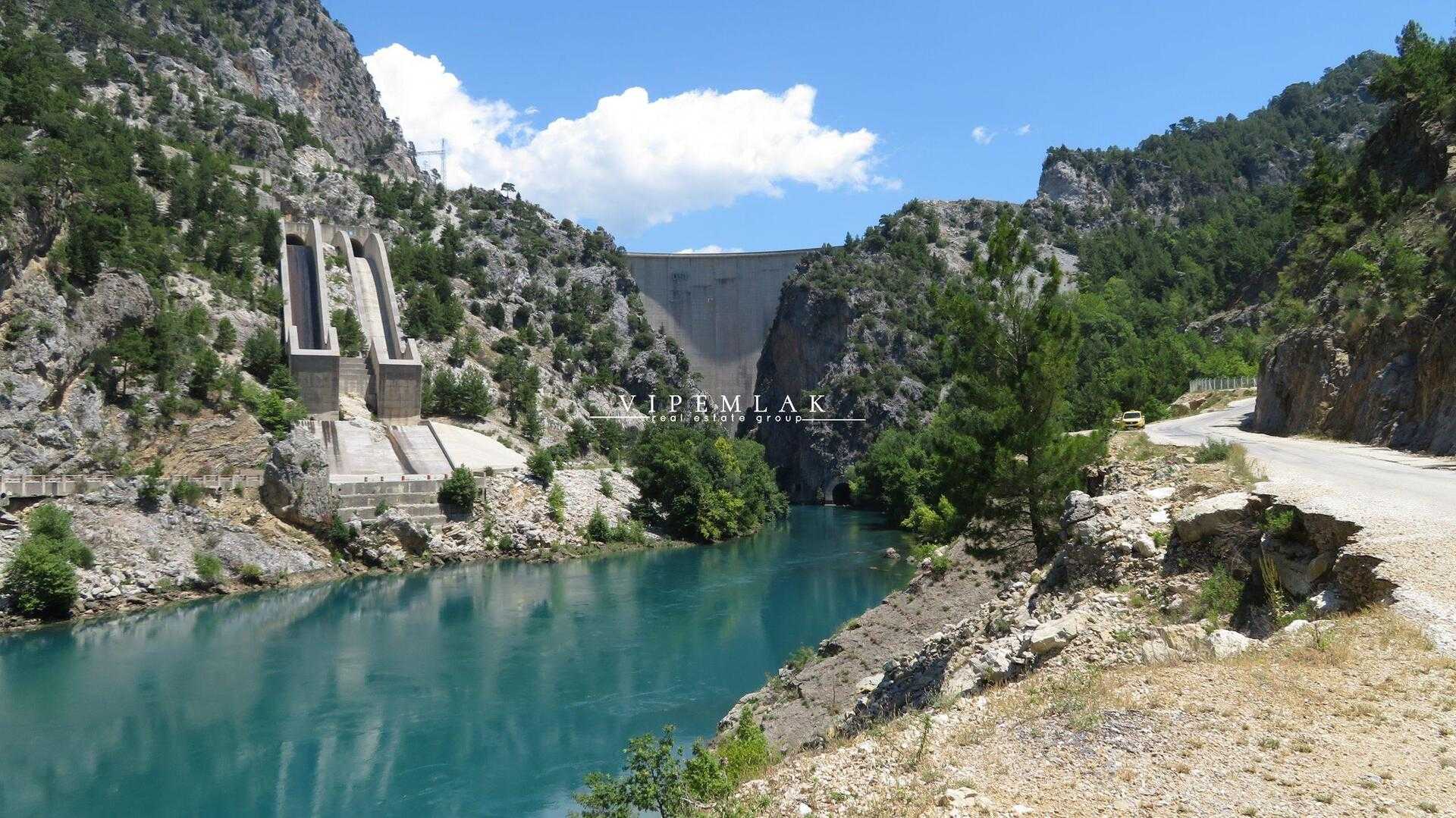 ALANYA ALARA CASTLE
ALARA CASTLE WITH AMAZING VIEW IN ALANYA, ONE OF THE FAVORITE SUMMER ZONES OF THE MEDITERRANEAN REGION.
ALARA CASTLE IS ALSO 40 KM NORTH WEST IN ALANYA, 9 KM ON ANTALYA, ALANYA HIGHWAY. A HALF CURRENT WORK BEEN BUILDED IN THE 13TH CENTURY AREA IN THE AREA OF THE TEA. AREA CASTLE HAS BEEN BUILT ON THE 150 M LEFT SHORE OF ALARA TEA.
ALARA CASTLE IS SEPARATED IN TWO SECTIONS TO BE INTERIOR CALL AND MIDDLE CAST.
THE AIM OF THE ALARA CASTLE MADE AT THE TIME OF BYZANTINE IS TO SAFETY THAT THE CARVANTS USING IPEKYOLU GIVE HANDA BREAK AREA IN THE TEA.
THE ENTRANCE IS FREE FOR THE TRAVERS WHO WILL GO TO ALANYA ALARA CASTLE. YOU CAN DO PICNIC IN THE RESTAURANT ON THE TEA UNDER THE CASTLE.
ALARA IS WAITING FOR THE VISITORS IN THE ALARA CASTLE.