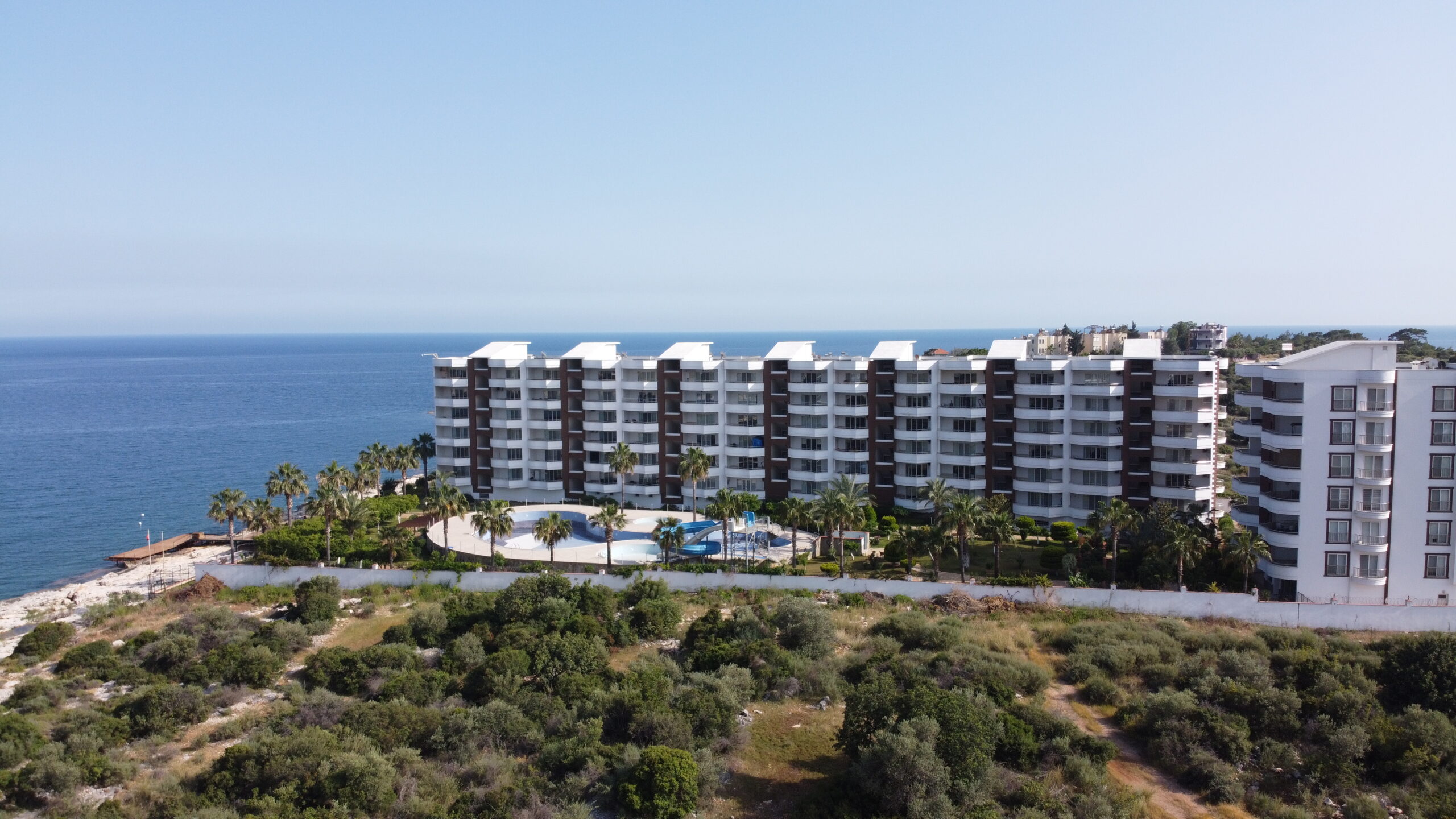 Buying a Flat with an Expatriate Loan
Buying a Flat with an Expatriate Loan: Advantages and Methods
Expatriate loan is a financing option that offers Turkish citizens living abroad the opportunity to own real estate in Turkey. This type of loan has become very attractive for expats with plans to invest or reside in Turkey.
In this article, we will consider the advantages of buying an apartment with an expatriate loan and how this type of loan can be used.
Advantages:
1. Financial Convenience:
Expatriate loan is a tool that enables people living abroad and unable to afford it, to buy flats in Turkey. However, Banks facilitate this process by offering expats affordable interest rates and payment terms.
2. Investment Opportunity:
Generally, the real estate sector in Turkey has an attractive potential for investors with its developing economy and increasing demand. In addition, the Expatriate loan offers expatriates who want to invest access to the real estate market in Turkey. It increases the potential to earn from real estate that is likely to gain value in the future.
3. Alternative of Residence:
Some expats may want to own a home when they decide to live in Turkey. Generally, the Expatriate loan helps these people to reside in Turkey by giving them the opportunity to own an apartment on favorable terms.
How Do I Use Expatriate Loan?
1. Bank Selection:
The first step is to choose a bank that offers suitable expatriate loans. However, it is important to choose the most suitable option by comparing the interest rates, repayment terms and additional costs offered by different banks.
2. Real Estate Research:
By researching the real estate market in the area you are considering buying, you can usually find an apartment that fits your budget and preferences.
3. Loan Application:
You must apply for an expatriate loan at the bank of your choice. In addition, during the application process, it is important to prepare the documents required by the bank and to fill in the required application form.
Usually, documents including identity document, proof of income, proof of residence and bank account transactions are requested.
4. Evaluation and Approval Process:
The bank reviews your application and gives you feedback on whether your loan application has been approved. However, when your loan application is approved, a loan agreement is presented with details such as loan amount, interest rate, maturity period and repayment schedule.
5. Buying a Flat:
After the loan is approved, you can buy the apartment of your choice. Payment transactions are usually made directly by the bank. The loan amount is deducted from the sale price of the flat and the repayments are made according to the determined plan.
6. Loan Repayment:
It is important that you pay your installments regularly according to the repayment schedule determined for the expatriate loan. For this reason, when you pay your installments on time during the payment period determined by the bank, you will complete your loan debt and acquire the ownership of the flat.
Expatriate loan is a financing option that offers Turkish citizens living abroad the opportunity to own an apartment or invest in Turkey.Generally, this type of loan provides advantages such as financial convenience, investment opportunity and residence alternatives.However, the loan application and repayment processes must be carefully managed.In addition, choosing a suitable bank, conducting real estate research and completing the loan application correctly will ensure a successful realization of the purchase of an apartment with an expatriate loan.
Licensed Real Estate Consultant Süheyla Hanım
Click for our contact information.
Vip Real Estate Ltd. Sti
Click to view our apartments for sale.