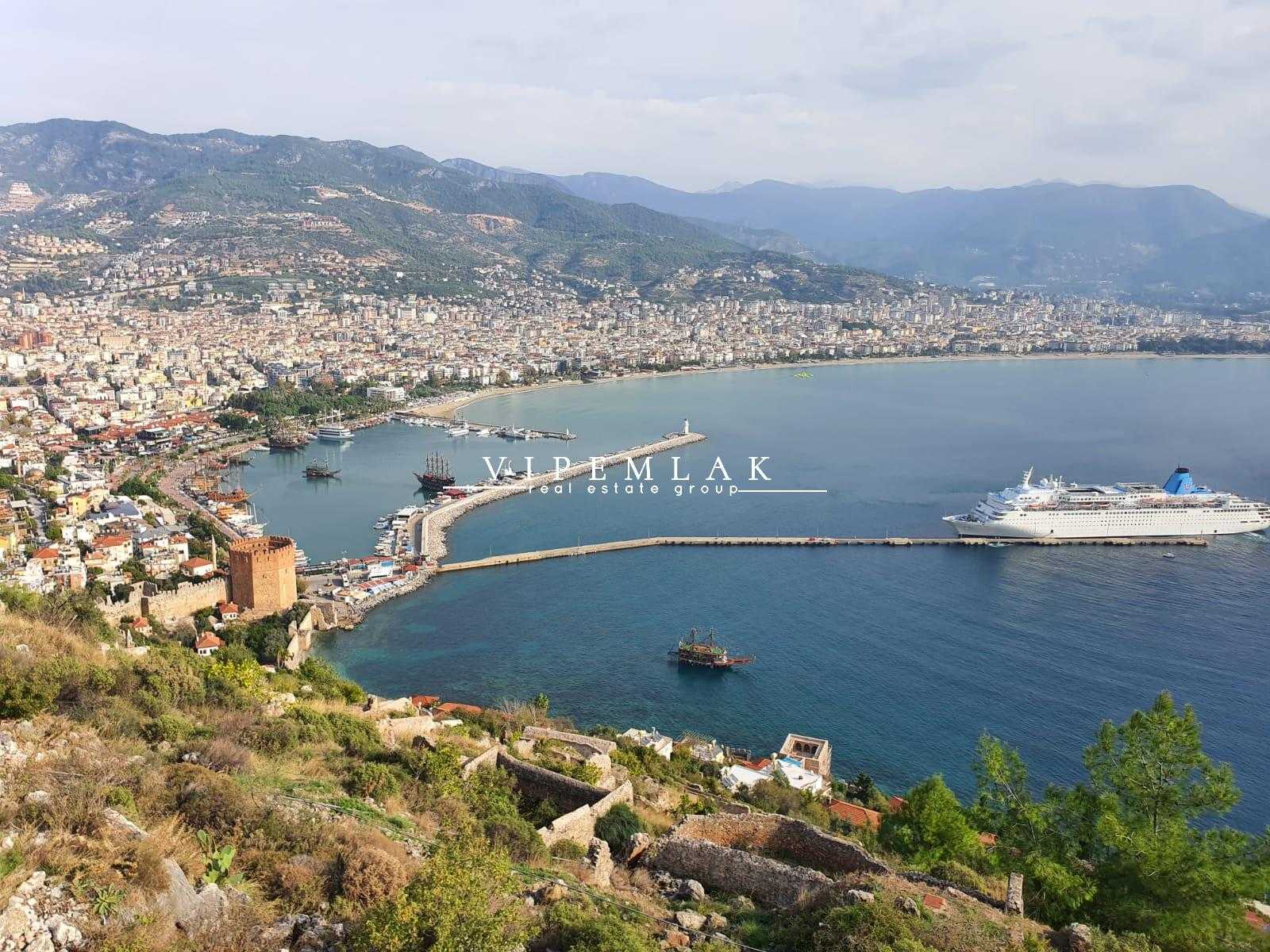 ALANYA KIZIL TOWER
ALANYA KIZIL TOWER IS ZERO TO THE SEA AS A LOCATION AND IS LOCATED AT ALANYA PORT.
THE WORK HAS BEEN BUILT IN 1226 BY THE SELÇUKLU SULTANI 1.ALAADDİN KEYKUBAD TO THE CALIPER EBU ALI REHA EL KETTANİ, WHICH MAKES THE SINOP CASTLE.
THE REASON OF HAVING A KIZIL TOWER IS THE TOP, THAT IS Difficult to remove the stones after a certain height during the construction, it is made with red bricks.
THE TOWER WITH EIGHT-SIZE PLAN AND WALL 12.5 M WIDTH IS 33 M, THE DIAMETER IS 29 METERS.
THE TOWER, REPAIRED IN THE 1950S, HAS OPENED ITS DOORS FOR VISITORS IN 1979 AND THE FIRST FLOOR HAS BEEN TRANSFORMED IN ALANYA ETHNOGRAPHY MUSEUM.
IN THE EXTERIOR WALL OF THE BUILDING, "A MINISTRY OF GOD" AND A FOUR-LINE BUILDING BUILDED IN THE NAME OF ALAADDIN KEYKUBAD UNDER 10 M HIGHLY. TOTAL 56 WOODEN WINDOWS AND 6 WATER SPLITS AND 6 WATER SPLITS AND BULK AREAS AND 6 WATER LIGHTS AND WATER LOSSES WHICH WILL BE IMPROVED AND IMPROVED BY THE BOILER ZUMPER AND WATER IN THE FACES.
KIZILKULE IS FIVE FLOORS AS FLOOR FLOOR, FIRST FLOOR, FLOOR FLOOR, OPEN FLOOR AND OPEN TERRACE.
Witness this unique view. VIP Real Estate Expert Staff