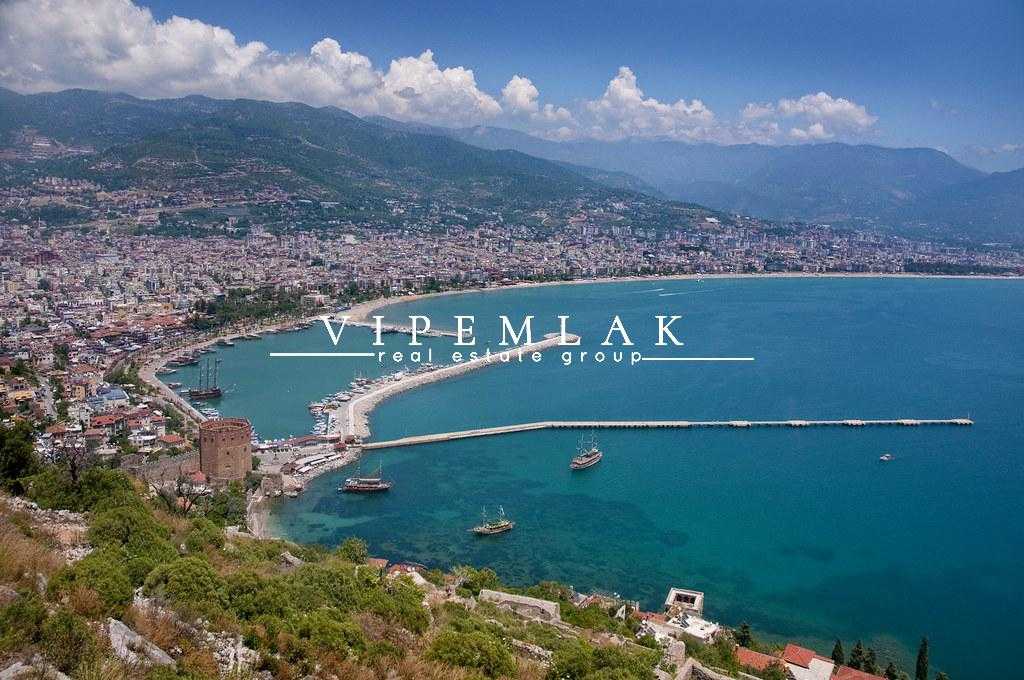 CHOICE HOTELS TO BE IN TURKISH TOURISM PARADISE OF THE MEDITERRANEAN REGION
SAPHİR HOTEL ALANYA

Situated in a green and wide area between the road and the beach on the Mediterranean coast, this stylish facility is 16 km from the medieval 
Alanya Castle and 56 km from Gazipaşa Airport. It is close to the city center and the beach. There are shops, restaurants and bars nearby.
It offers you a great holiday with expert hotel management and employees.

SAPHİR RESORT READERS

Saphir Resort & Spa is located in the Okurcalar town of Alanya district, on the edge of the historical Karaburun bay, 
with one of the most beautiful bays of the Mediterranean with its private beach and unique botanical garden. There are 2 outdoor, 
1 indoor and 1 children's pools that are regularly maintained. SPA center with sauna, Turkish bath, steam room, fitness center and massage types; 
It helps to renew the guests physically and mentally. It offers you a unique holiday. A few of the opportunities that Saphir Resort offers you; 
Free umbrella service in rainy weather, baggage carrier, priority check-in service for disabled guests, beverage service at check-in, fruit plate 
for guests with wedding anniversary. Sports and entertaining holidays are waiting for you.

SARA HOTEL ALANYA

Sara Hotel is situated 1.8 km from Alanya Shipyard. 
The hotel is only 30 minutes from the center of Alanya. 
Sara Hotel units are equipped with air conditioning, wireless internet, DVD player, direct international telephone. 
Sara Hotel offers a fascinating view to its guests. Guests can relax with a Turkish bath and massage.Guests can enjoy sports, 
sailing, table tennis, tennis, fitness center, sauna, swimming pool, fitness center, outdoor pool, Turkish bath, tennis court, 
seasonal outdoor pool. , table tennis, activities, water sports facilities are available.

SARAY BEACH HOTEL ALANYA

Saray Beach Hotel is located on the shore of the world famous cleopatra beach. 
It offers you a unique holiday in a pleasant combination of green and green, culture and history. 
Walking distance to Alanya center is 47km to Alanya-Gazipaşa airport and 123km to Antalya Airport. 
A total of 70 rooms, king suites and suites, unique Mediterranean and Alanya views, honeymoon services are available. 
Facilities offered to you in entertainment and events; Themed parties are dj performances, pool parties, morning activities, evening activities, 
unique shows. This unique holiday gives you the opportunity to relax, such as massage parlor, sauna, turkish bath, steam room, fish therapy, 
thalasso therapy.
SARITAS HOTEL ALANYA

 Saritas Hotel is about 35 kilometers away from Gazipasa-Alanya Airport. 
The spa and wellness center offers sports and relaxation areas such as sauna, swimming pool, outdoor pool, beach, fitness studio, garden.
Some rooms in the hotel offer garden views. Bathrooms feature a bathtub, a shower and a hairdryer. 
You can spend time in the poolside restaurant to enjoy the city of Alanya. 

SAVK HOTEL ALANYA 

Located in the Alanya district of Antalya, 
Savk Hotel attracts attention with its seafront location. The hotel has a private sandy beach. You will have the opportunity to cool off by having fun 
in the outdoor swimming pool. The hotel is 45 km from Gazipaşa Airport and 3 km from Alanya Center. Hotel facilities include Basketball, Beach Volley, 
Bowling, Fitness, Turkish Bath, Jetski, Massage, Mini Football, SPA, Surf, Tennis, Volleyball. 

SCANWAY AQUA RESORT HOTEL 

Scanway Aqua Resort is located 
in Konaklı district, 12 km from Alanya city center. It is a 4-star hotel. There is a small water park with a large pool and two slides. 
At the same time in the hotel's large lobby; There is a reception, wireless internet and lift. 
There is a charming pool area consisting of a large sun terrace, swimming pool, children's pool and pool bar. 
In the health and beauty center; There is a small gym, Turkish bath, sauna, jacuzzi and massage services.


SEA SİGHT HOTEL ALANYA

Sea Sight Hotel is located in the center of Alanya city, right next to Alanya Culture Center. Observation Terrace is 1.9 km away. 
Gazipasa airport is 40 km from the property. The hotel offers: Elevator, Exchange office, Wi-Fi, 24-hour reception, 
Wheelchair access / entrance, Parking, 24-hour front desk, Restaurant, Bar / Lounge area, Café, Air-conditioned restaurant, Sauna, Swimming pool, 
Exercise room, Outdoor swimming pool, Beach umbrellas.

SEAL OF STAR HOTEL ALANYA
The hotel is located 11 km from Damlatas Cave.
Seal Of Star is an attractive property located a 10-minute walk from the city center of Konakli. Alanya Castle is 12 km away.
Gazipasa airport is 55 minutes' drive from Seal Of Star. Rooms / Facilities for disabled, Free parking, Elevator, Bar / Lounge area
Buffet breakfast, Outdoor swimming pool, Jacuzzi, Garden, Car rental
Fax / photocopying, Meeting room, Luggage carrier / Doorman, Laundry.

SEAPORT HOTEL ALANYA

Seaport Hotel has beautiful Alanya Harbor views. 
The hotel is 38.0 km from Gazipasa-Alanya Airport. 
Non-smoking rooms, Rooms / facilities for disabled people, Elevator, Safe, Exchange office, 
24-hour reception, Luggage storage, Wheelchair access / entrance, Sales machines, Express Entry / Exit, 
24-hour front desk, Offsite parking, Restaurant, Bed & breakfast, Bar / Lounge area, Coffee / tea in the lobby, 
Restaurant (buffet), Mini fridge, Free breakfast, Room service, Car rental, Dry cleaning, Bicycle rental, Fax / photocopying, 
Meeting / Banquet facilities, Luggage carrier / Doorkeeper, Grocery shopping service, Health care, Laundry, Newspaper service
An airport shuttle service is available to you.

The tourist paradise of Turkey, which is located in the town of Alanya district of Antalya Province in the 
Mediterranean Region described the opportunities available to you from above, and some of the many hotels bulunmaktadır.
Bu hotels like hotels were introduced; Outstanding Hotel, Seda Apart Hotel, Sefabey Hotel, Cypress Hotel, Semiz Apart Hotel Sempati Apart Hotel, 
Serapsu Beach Resort Alanya, Sultan Keykubat, Sun Maritim, Sunpark Marine Hotel, Sunset Beach Hotel, Sunshine Hotel Alanya, Şevki Bey Hotel, 
Crown Premier Hotel & Spa Alanya, Telatiye Resort, Temiz Hotel, Tuna Apart Hotel, Tuvanna Garden Hotel Konaklı, Twins Suit Hotel, Ulusoy Aspendos Hotel, 
Utopia World Hotel Alanya. It ensures that the cities around Alanya preferred by local and foreign tourists are also preferred in tourism and trade. 
For example; Mersin province is very effective in the purchase of domestic and foreign tourists. 
In Mersin Province, tourists have a significant impact on housing purchase. Many neighborhoods of Erdemli District of Mersin Province 
are among the first choices of domestic and foreign tourists.