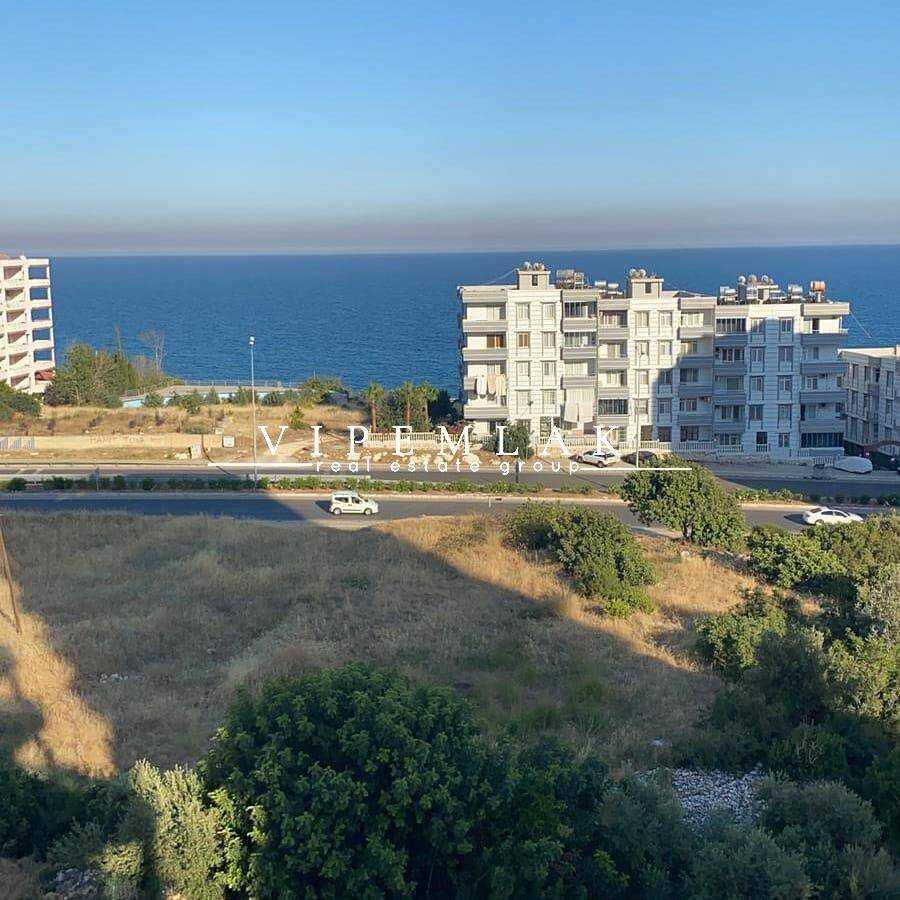 AYAŞ VİVA PARK SİTE
MERSİN ERDEMLİ AYAŞ REGION IS A LOCATION THAT LOCAL AND FOREIGN TOURISTS ARE LIKE AND LOVED BY THE SEA'S BEAUTIFUL SEA.
CONSISTENT OF A LOT OF EYEBREAK SITES, A LOT OF BUILDINGS ARE ZERO AND WALKING DISTANCE TO THE SEA. SITES ARE usually WITH SWIMMING POOL.
AYAŞ VIVA PARK SITE consists of APARTMENTS WITH SEA VIEW.
1 + 1 and 2 + 1 FLATS ARE AVAILABLE ON THE SITE.
IT IS A NEW BUILDING.
It has a breezy and comfortable location since there are not too many bottoms around it.
D400 IS A WALKING DISTANCE TO THE HIGHWAY.
THE SITE HAS A SWIMMING POOL, PARKING, CHILDREN PLAYING PARK.
CONTACT US FOR SALE APARTMENTS IN MERSIN REGION.