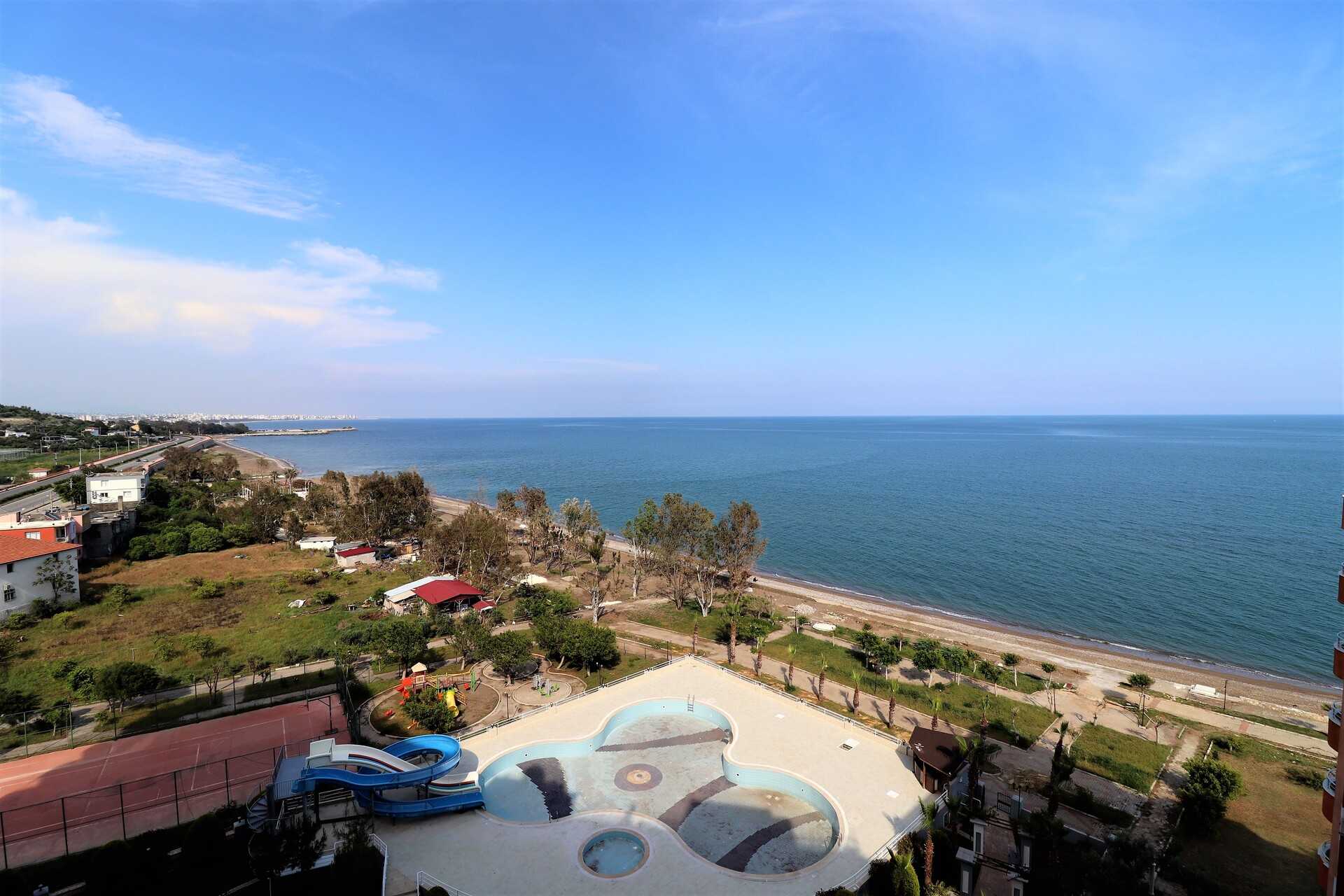 Mersin Erdemli Lemon Faruk Şıhman Site
Mersin Erdemli Lemon Faruk Şıhman Site
Kumkuyu Faruk Şıhman site is located at a zero position to the sea and the main road. Faruk Şıhman site is a site with a vast green landscape, an officer and active management.
Faruk Şıhman site Limonlu is one of the most valuable and well-maintained sites among the sites lined up parallel to the sea.
Along the lemon coastline, the sea consists of a sand dune and a long beach.
Lemon zone is at the crossroads and transportation is very easy. There are shopping centers, breakfast rooms and restaurants around Faruk Şıhman site.
The trusted brand of VİP GAYRİMENKUL EMLAK WORLD for Faruk Şıhman site and other seaside sites of Limonlu Gökmen, Demirtaş 2, Ayper site, Tuncel Site and others.