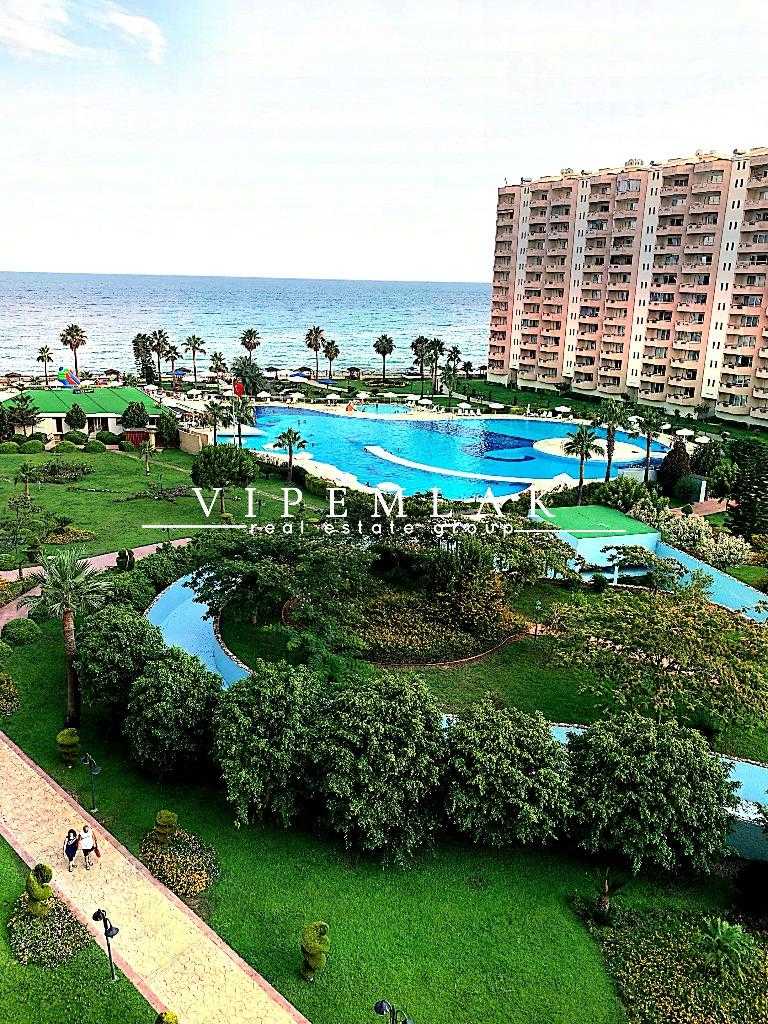 DAILY RENT APARTMENTS FOR SUMMER IN MERSIN ERDEMLI REGION
MERSİN ERDEMLİ REGION REQUIRED CENTRAL AND REQUIRED DISTRICTS ARE THE HOLIDAY OPPORTUNITIES FOR SUMMER RESIDENTS. IF YOU HAVE THIS THOUGHT, WE ARE ALWAYS A TELEPHONE AWAY TO HELP YOU.
NOW LET'S KNOW OUR RENTAL APARTMENTS AND THE SITES THAT YOU NEED TO HAVE IN YOUR MIND
THE BEST QUALITY AND FAVORITE SITE OF THE REGION QUEENABA HOLIDAY SITE; OUR APARTMENTS HERE 3 + 1 185M2 FULLY FURNISHED FLOOR OPTIONS ARE AVAILABLE, LOW FLOOR, HIGH FLOOR, LIKE RISE TO OUR PRIVATE (400 EUR) We are a small family.
WE HAVE 1 + 1 DAY RENTAL APARTMENTS IN ARPAÇBAHŞİŞ MY ROYAL, WHICH HAS BEEN ESTABLISHED IN THIS SEASON. MONTHLY AND SEASONAL PRICES ARE VARIABLE.
AND THIS SITES ARE LIKE SUMMER APARTMENTS FOR RENT IN ALL SITES. THE PRICES AND FLOORS ARE VARIED.
FOR MORE DETAILED INFORMATION AND BOOKING: 03245457080
VİP GAYRİMENKUL EXPERT SQUAD