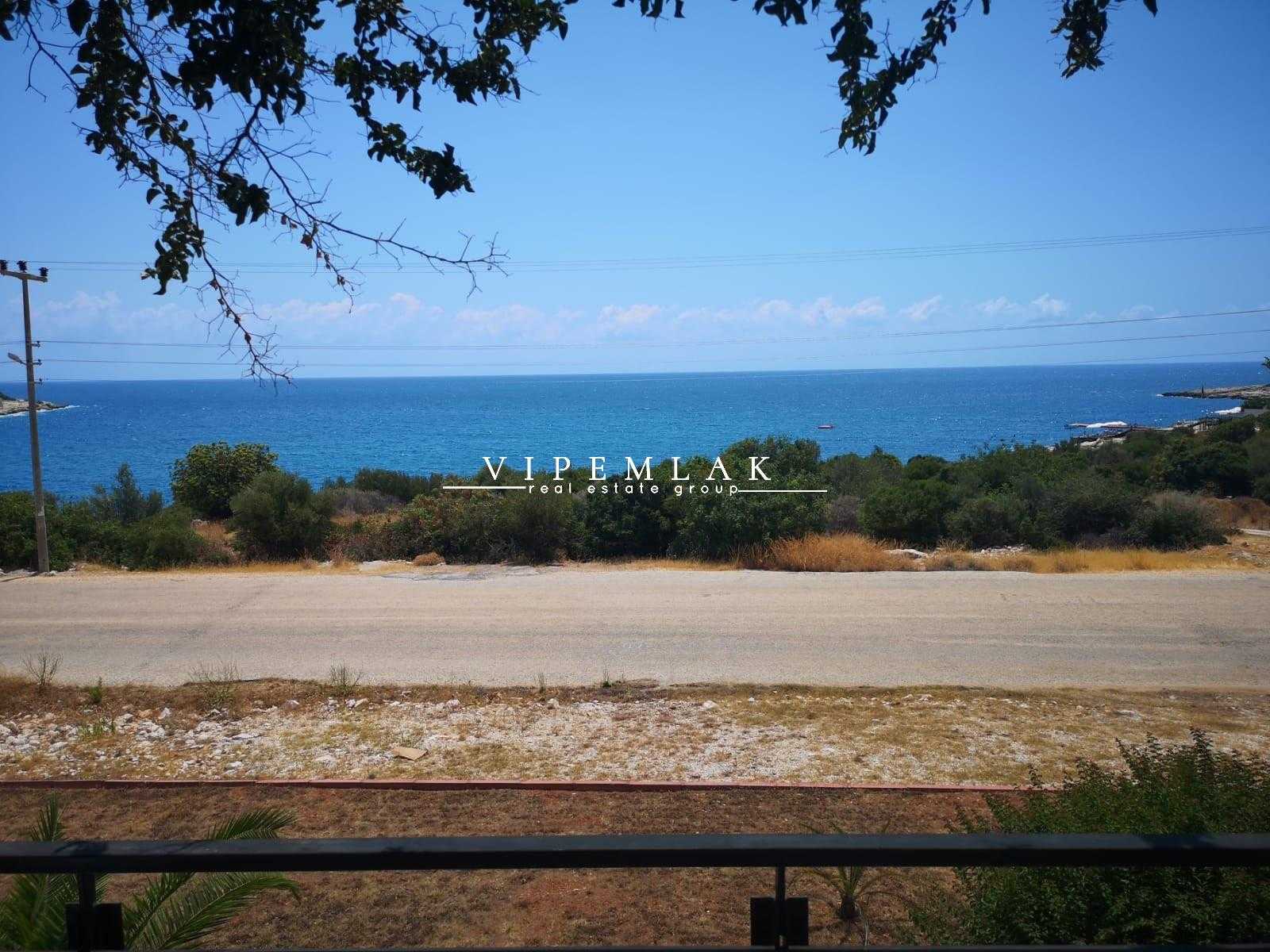 MERSİN ERDEMLİ AYAŞ KORİKOS SİTESİ
MERSİN ERDEMLİ AYAŞ KORİKOS SİTESİ
KORIKOS SITE IS LOCATED IN MERSIN PROVINCE, ERDEMLİ DISTRICT, AYAŞ NEIGHBORHOOD.
KORIKOS SITE IS AT THE ZERO POSITION IN THE SEA OF AYAŞ NEIGHBORHOOD. AT THE SAME TIME, ANTALYA ROAD ROUTE IS IN ZERO POSITION TO D / 400 HIGHWAY.
THERE IS THE ENTRANCE DOOR TO THE KORICOS SITE, BY THE HIGHWAY SIDE, AND BY THE SEA IF YOU WANT.
YOU WILL NOT HAVE ANY TROUBLE FOR THE KORICOS SITE, TRANSPORTATION AND SEA.
KORIKOS SITE IS AT THE CENTER LOCATION AT THE LEGEND OF AYAŞ.
KORIKOS SITE APARTMENTS COMPRISED OF 1 + 1 AND 2 + 1 LER.
BLOCKS ON THE CORICOS SITE ARE 5 STORES. YOU CAN CONTINUE YOUR DAILY LIVING WITHOUT ANY TROUBLE, WITHOUT THE absence of ELEVATOR, YOU CAN RELEASE THE LADDERS AS IT IS IN THE HORIZONTAL HORIZONTAL POSITION.
IN CORICOS SITE, OPEN SWIMMING POOL AS DAILY ACTIVITY IS AVAILABLE. THERE ARE KAMELYASI. 24/7 SITE OFFICIALS AND ACTIVE MANAGEMENT ARE AVAILABLE.
KORIKOS SITE, WHICH IS AN IDEAL SITE FOR SUMMER, CELEBRATES ITS DOMESTIC AND FOREIGN GUESTS IN SUMMER.
AROUND THE SITE OF KORIKOS, SHOPPING MARKETS, BREAKFAST HALLS, FISH RESTAURANTS, LADIES 'COFFEE ROOMS, STONE OVENS AND BUFFETS.
THIS YEAR CAN PROVIDE YOU FOR RENT WITH THIS YEAR WITH THE VICGAYRIMENKUL EXPERT STAFF FROM THE CORICOS SITE THAT YOU CAN STAY WITH HISLE OF SUNNY AND HOLIDAY.
VİPGAYRİMENKUL ERDEMLİ IS ALWAYS WITH YOU. WE ALWAYS LIKE A PHONE CLOSE TO YOU AT YOUR TITLE AND LATERAL PROCEDURES, AND WE ALWAYS LIKE TO DRINK POSSIBLY TO OUR OFFICE IN ERDEMLI CENTER BY ERDEMLI HIGH SCHOOL.
ADDRESS OF TRUST ERDEMLİ VİPGAYRİMENKUL.