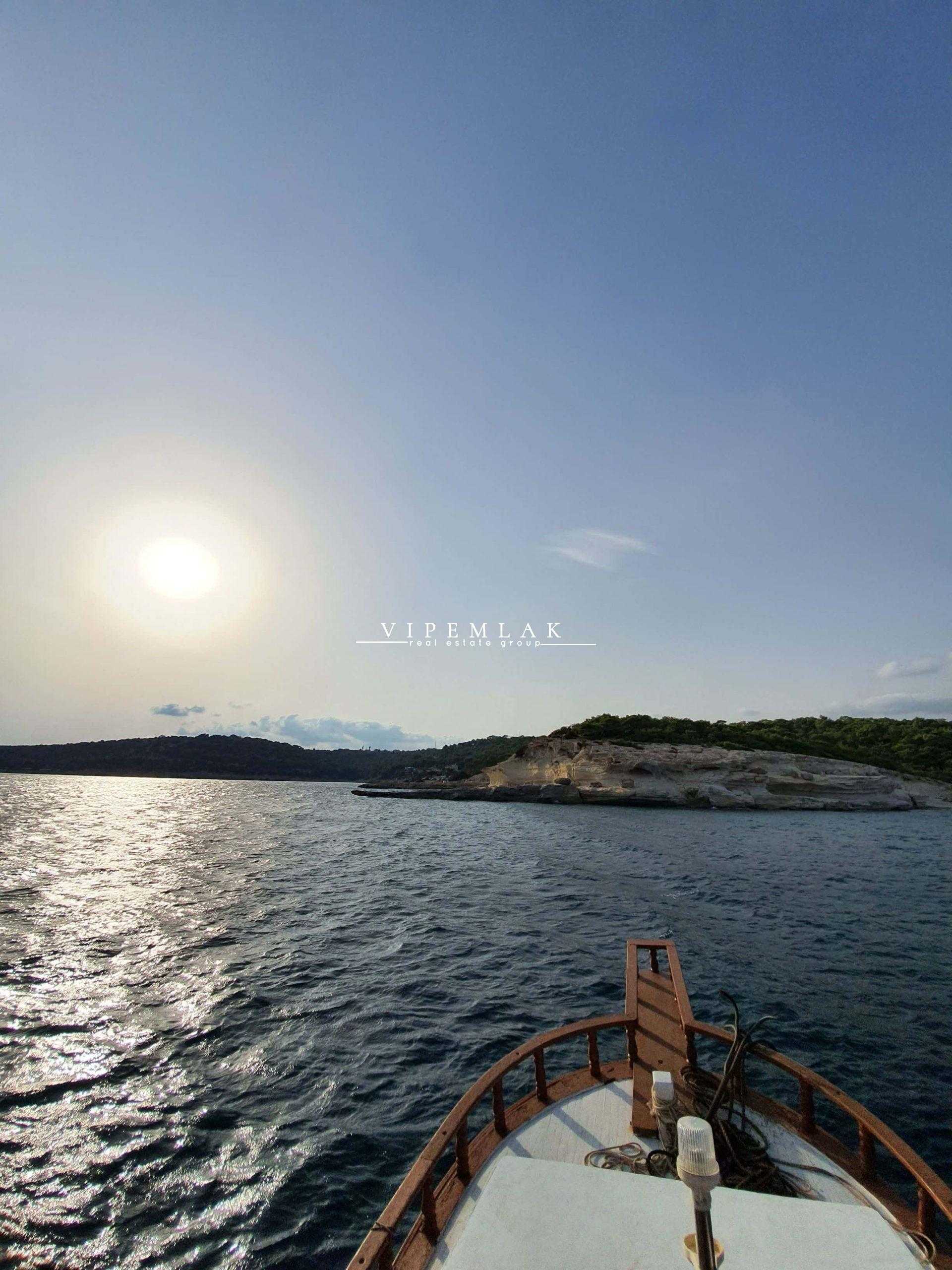 Mersin Erdemli Kumkuyu Beachfront Ayper Site
Mersin Erdemli Kumkuyu Beachfront Ayper Site
The Ayper site, located in Mersin Erdemli Kumkuyu, is located at a zero position both to the sea and the main road. Apartments in Ayper site have full sea view. Ayper site has a full summery site culture, green wide landscape, active site management.
Ayper site also has a cafeteria within the site.
Kumkuyu region is one of the 2 towns with a beach towards Silifke in Erdemli summer resorts. Another region is Kızkalesi.
Kumkuyu region is also at the crossroads. Kumkuyu region is also very close to the historical places of Mersin.
The real estate market in Ayper site Kumkuyu is one of the valuable sites.
VİP GAYRİMENKUL is always with you for your trading transactions on Ayper site and other Kumkuyu sites.
VİP GAYRİMENKUL