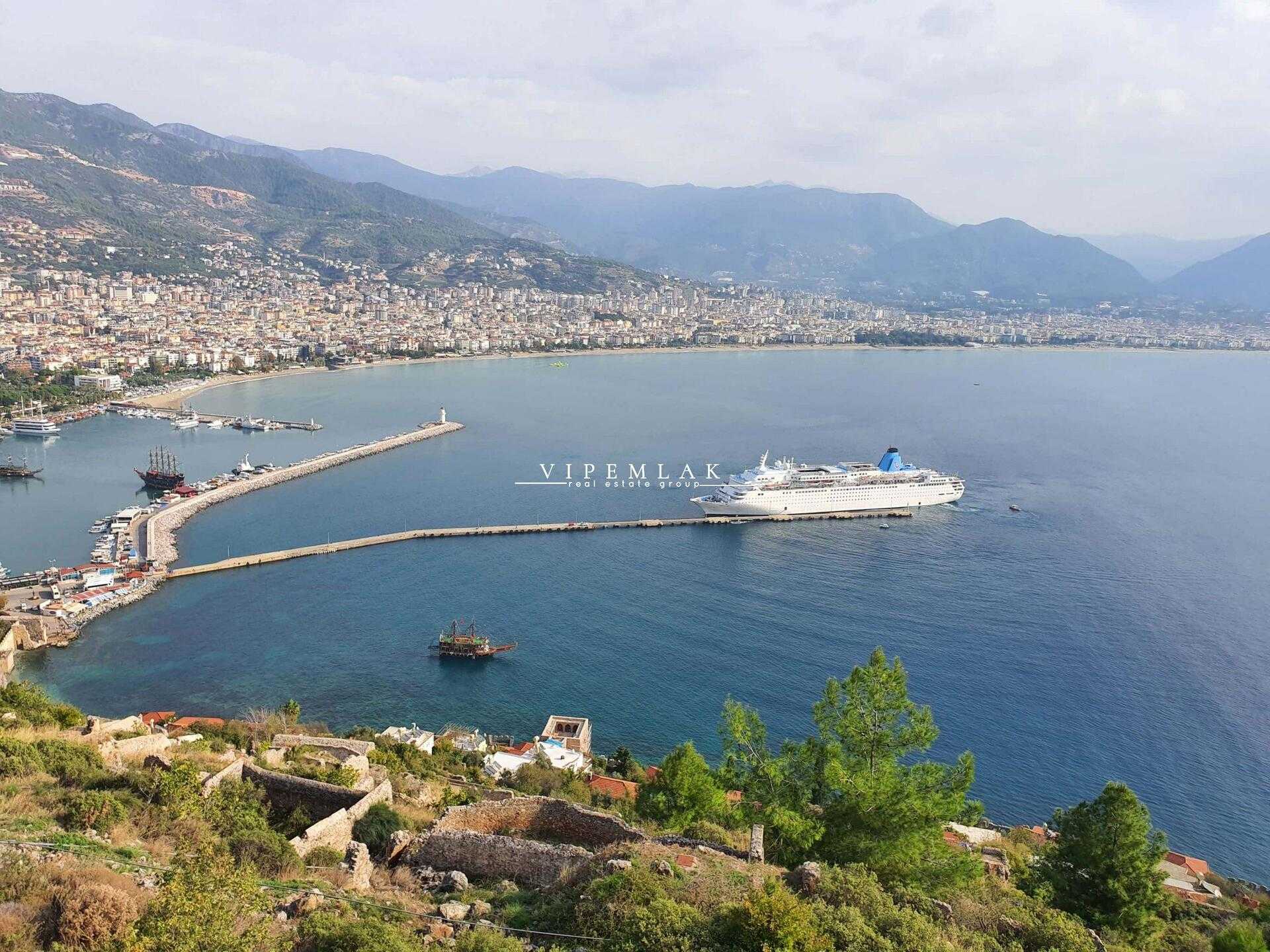 Mersin Erdemli Kumkuyu Tirtar Golden Orange Site
Mersin Erdemli Kumkuyu Tirtar Golden Orange Site
Mersin Erdemli Kumkuyu Altınportakal Site is located at the seaside and to the main road. With its magnificent green landscape, there is an aquapark pool, large parking lot, security, site officers, active site management.
Altın Portakal site consists of flats and villas with its magnificent architecture. Altın Potakal site has its own pier.
Altın Portakal site is one of the most elite sites in the region. Altin Portakal site is on Kumkuyu beach band. There are centers, breakfast rooms, restaurants that you can shop around Altın Portakal site.
Altın Portakal site is very easy to reach by location.
Please contact us for our Altın Portakal Sitesi apartment and villa options.
The Trusted Brand of Vip Gayrimenkul Emlak Dünyası