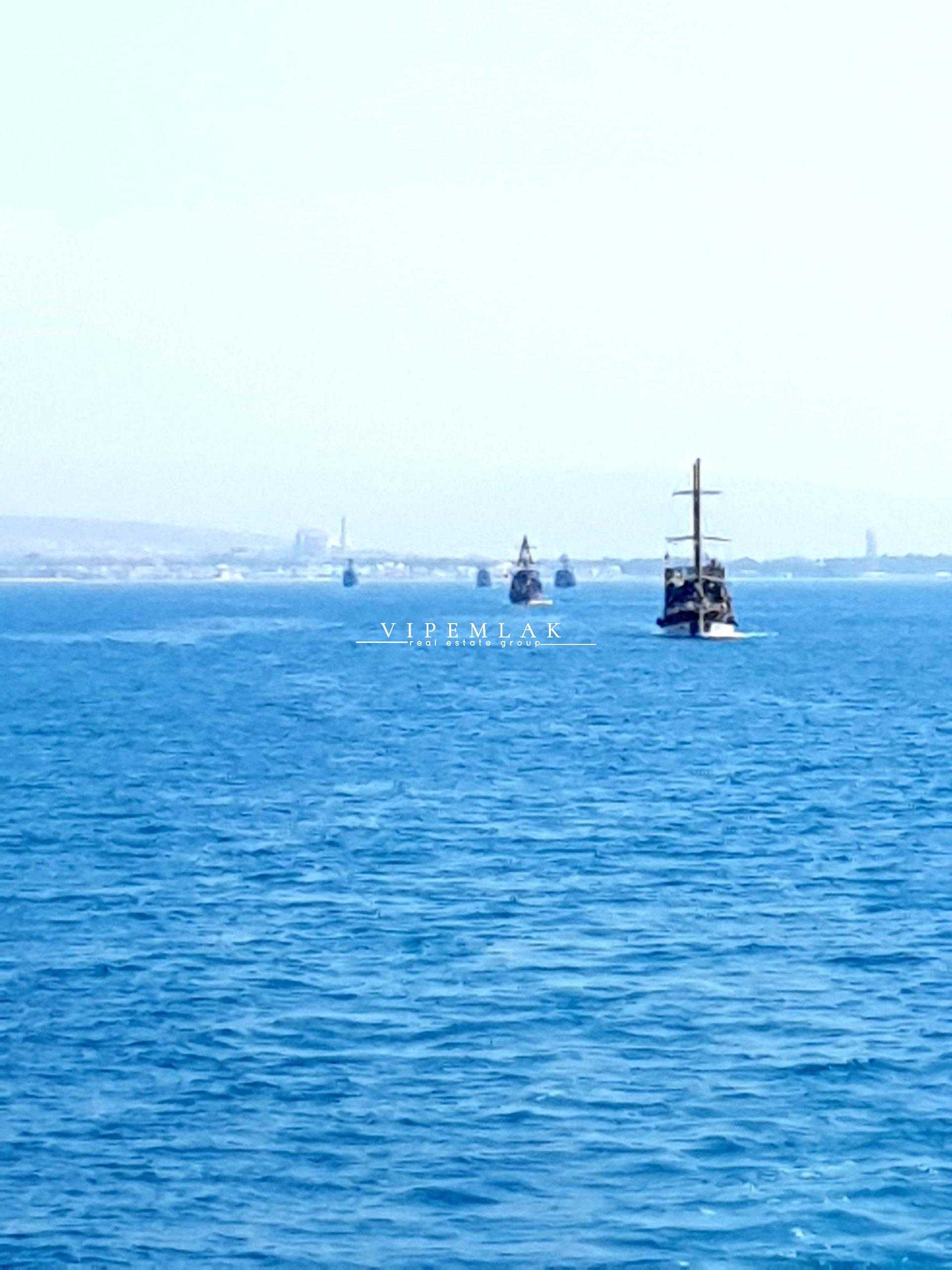 MERSİN ERDEMLİ SEA ZERO ORFOZ SİTESİ
MERSİN ERDEMLİ SEA ZERO ORFOZ SİTESİ
MERSİN ERDEMLİ MEDITERRANEAN NEIGHBORHOOD SITE IS WITH A ZERO LOCATION AND WIDE LANDSCAPE MANAGEMENT ARE A SITE WITH ACTIVE AND SITE OFFICIALS.
2 + 1 FLATS ON THE ORFOZ SITE. THE APARTMENTS ON THE ORFOZ SITE ARE FULL SEA VIEW. APARTMENTS ON THE ORFOZ SITE ARE 110 M2 AND AMERICAN KITCHEN. ORFOZ SITE FLOOR + 3 KATA ZONING.
ORFOZ SITE HAS ZERO LOCATION ON THE ERDEMLİ COAST BAND. A LONG BEACH IS AVAILABLE FROM THE ORFOZ SITE.
IN THE AROUND SITE OF THE ORFOZ SITE, THERE ARE THE CENTERS THAT WHERE YOU CAN SHOP, HAVE MARKETS AND BREAKFAST HALLS.
VİP GAYRİMENKUL FOR REAL ESTATE TRADING IN ORFOZ SITE
THE TRUSTED BRAND OF THE REAL ESTATE WORLD