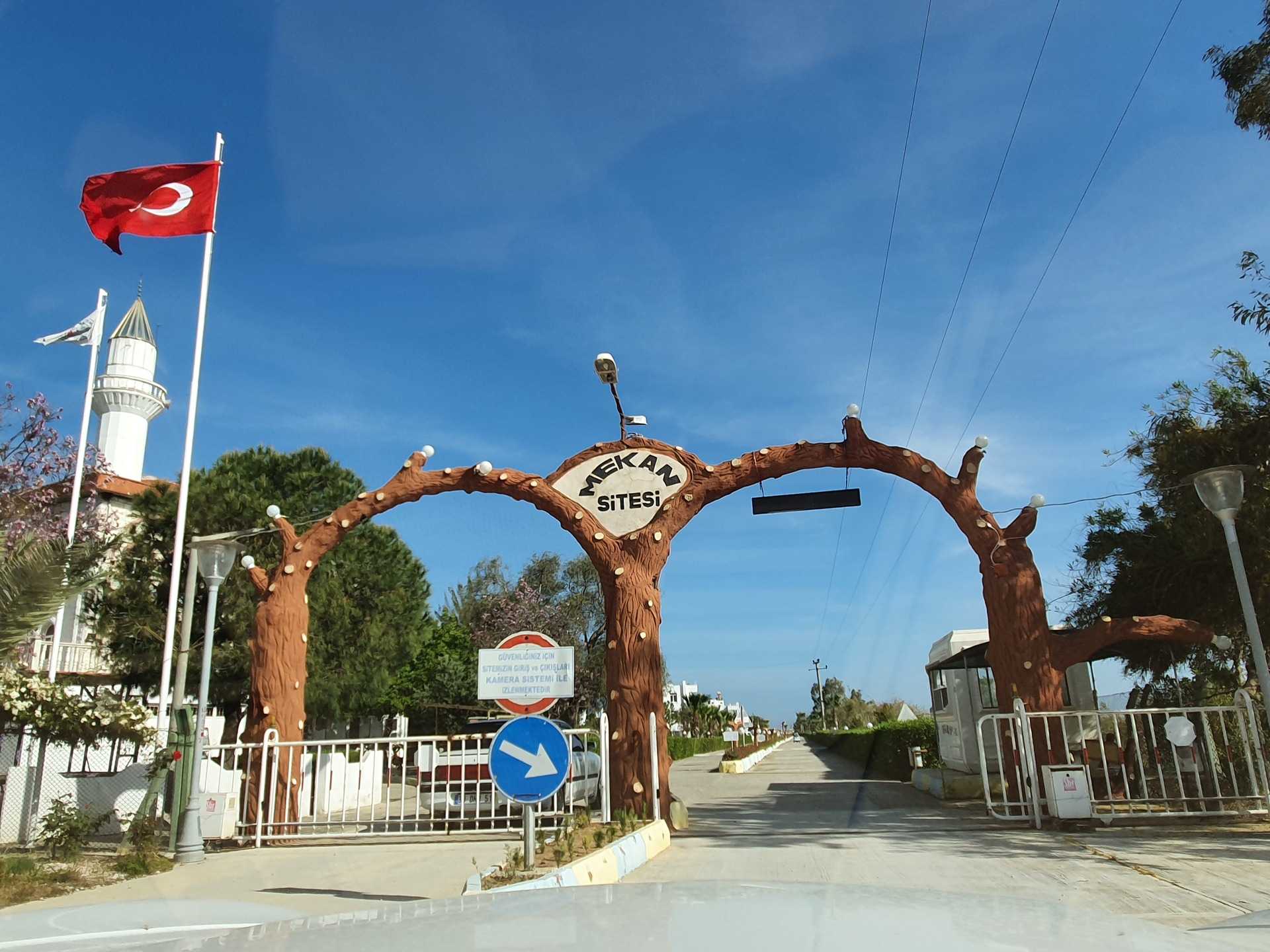 MERSİN SİLİFKE ARKUM SPACE SITE
MERSIN SILIFKE ARKUM IS LOCATED IN THE SEA SITE. NEIGHBORHOOD SITES ARE NEAR THE SEA.
THE VENUE SITE consists of 2 and 3 storey independent villas.It has a swimming pool, a car park, a children's playground, a cafeteria.
IF YOU WANT QUIET AND PEACEFUL PLACE IN THE SUMMER WINTER LIVING WITH FULL TO YOU BY A SITE DENİLEBİLİR.ÇOĞUNLUG FOREIGN NATIONALS from AND PENSIONS from OLUŞMAKTADIR.BAHÇEYL AND the EVL DEALING SEVEN LOCAL FOREIGN TOURISTS our AND LOCAL our ÇOKCA CHOOSE ONE YERDİR.AKTİF A MANAGEMENT SAHİPTİR.DOĞALLIG pristine beaches and the beach IT IS THE FAVORITE POSITION OF PEOPLE.
IT IS A SITE WITH CLEAN AIR AND A LOT OF PEACE, BECAUSE OF THE AGRICULTURAL AREAS AND ITS CLEANING OF THE SEA.
HOUSES FOR RENT AND FOR SALE ARE AVAILABLE.
CONTACT US IF YOU WANT TO BE THE OWNER OF MERSIN SILIFKE VENUE SITE.
WE ARE HERE FOR YOU …
VİP GAYRİMENKUL EXPERT STAFF.