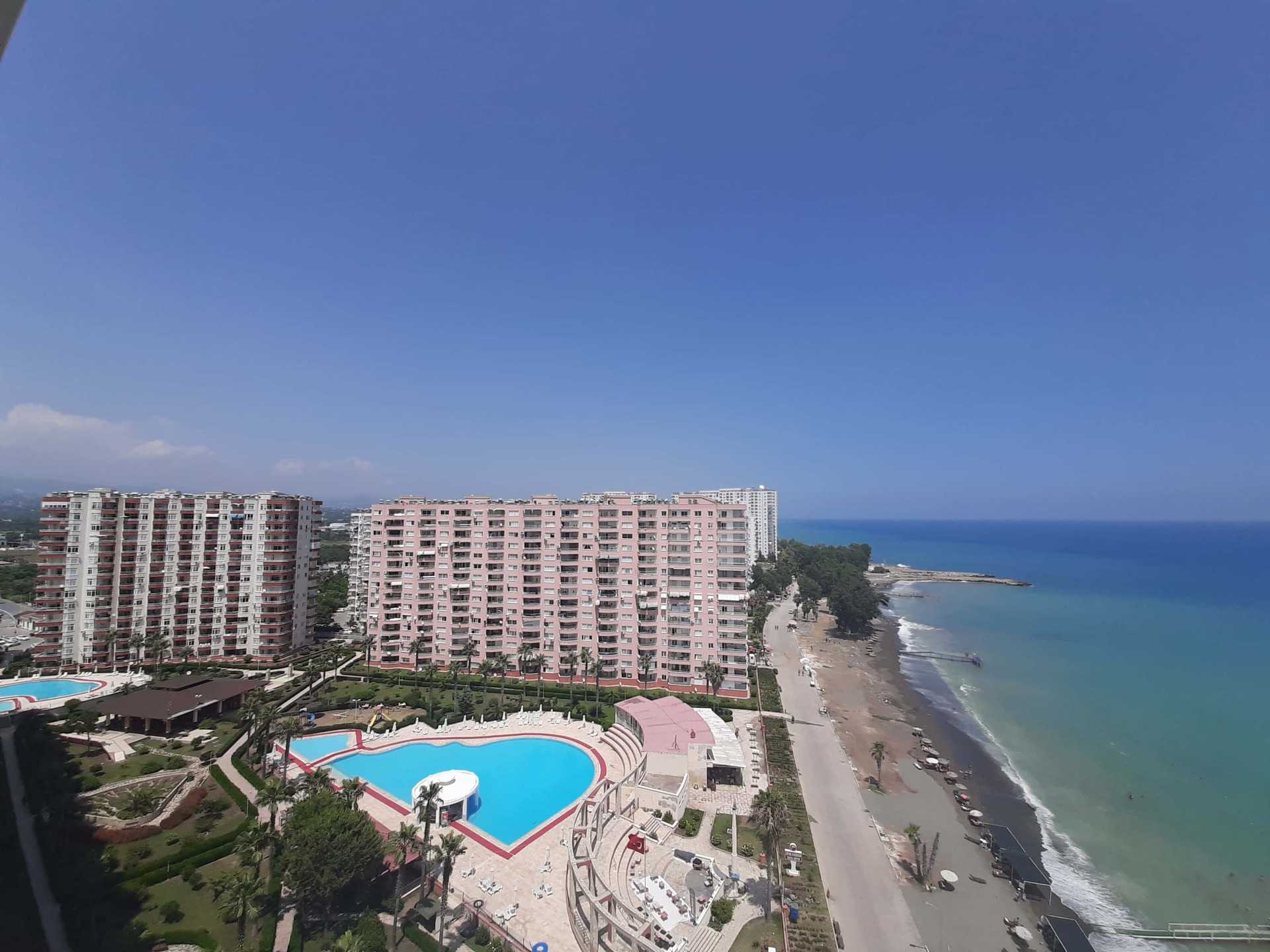 MERSİN ERDEMLİ TOMUK ZİYA ERDEN HOLIDAY SITE
MERSİN ERDEMLİ IS A ELITE SITE, WHICH IS THE ZIYA ERDEN SITE IN THE TOMM NEIGHBORHOOD.
SAFETY IN ZİYA ERDEN SITE AND SPECIAL PARKING FOR SITE RESIDENTS ARE AVAILABLE. ACTIVE SITE MANAGEMENT AND EMPLOYEES ARE REALIZING YOUR REQUEST.
FOR ZIYA ERDEN SITE RESIDENTS, THERE ARE FURTHER AREA, TRANSFORMER, CHEMICAL WASTE WATER TREATMENT SYSTEM, GENERATOR AND HYDROPHOR.
IN THE SITE, BOTANICAL GARDEN, ORNAMENTAL POOLS, 2 OPEN SWIMMING POOLS, MARKET, BAR, GREEN AREA, POOL BUFFETS, OVEN, BASKETBALL AND GRASS AREA AVAILABLE.
WE OFFER YOU 2 + 1 3 + 1 FLAT OPTIONS. WE ARE HERE IF YOU WANT TO BE OWNERS OF ZIYA ERDEN SITE.
VİP GAYRİMENKUL FAMILY ..