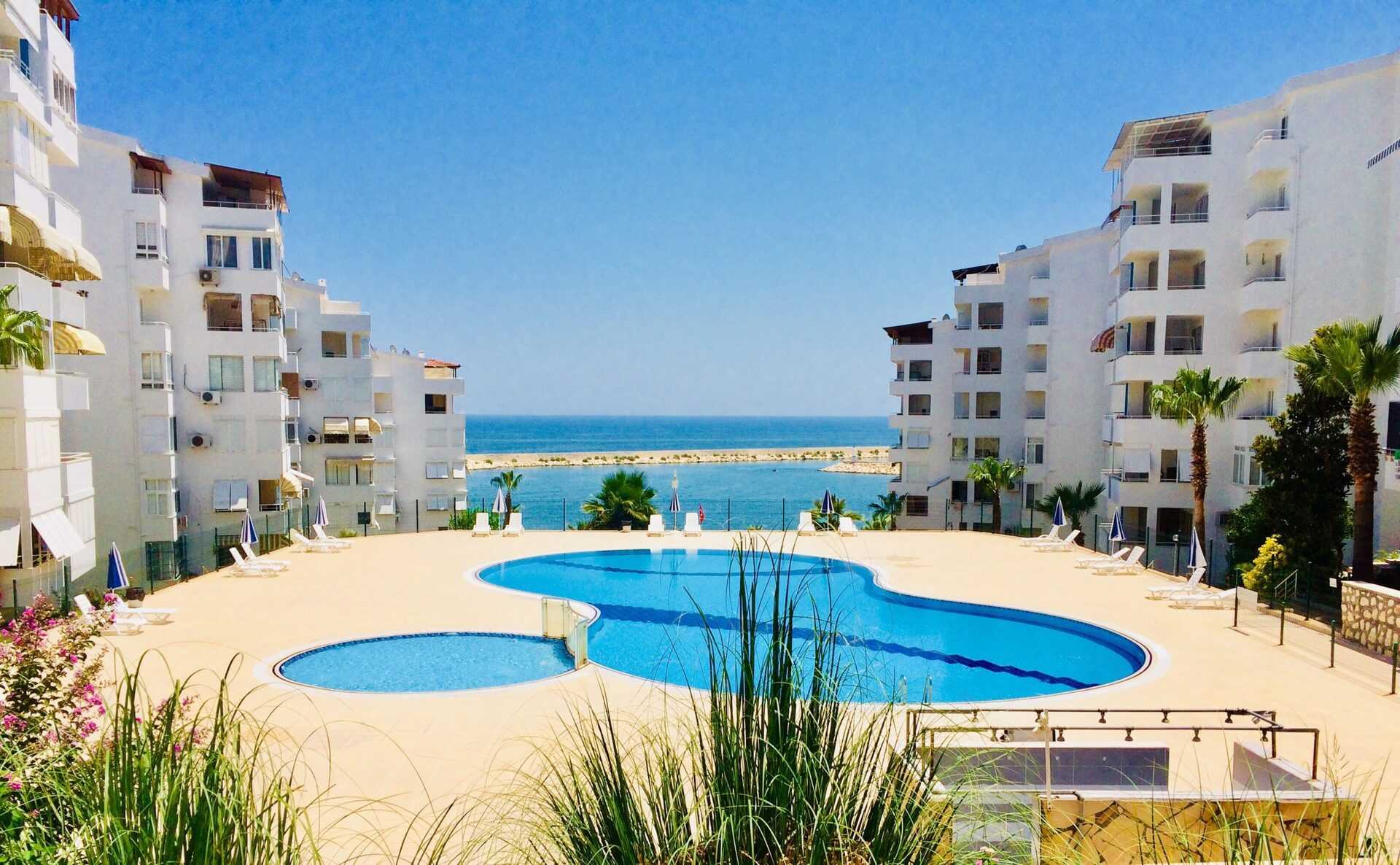 MERSİN ERDEMLİ AYAŞ KUMKUYU MARINA SITE
MERSİN ERDEMLİ AYAŞ KUMKUYU MARINA SITE

Mersin Erdemli Ayaş Kumkuyu Marina Complex

Erdemli Ayaş is a region preferred by summer residents and foreign guests. The sea is generally in the form of coves. There are generally fish restaurants and cafes in these bays. Since it is breezy in the summer months, you can easily spend time in daylight hours. In the evenings, it also offers a visual feast with its lights and social activities.

Erdemli Ayaş Kumkuyu Marina site is one of the most preferred sites in the Ayaş region. Marina Site is located on the sea and main road. Therefore, it is very close to the transportation network.

Since the Marina Site is located at the seafront, it has its own pier and sunbeds. It is very active in summer. For this reason, it can be preferred in order to have pleasant times with your family and friends during the summer months.

Since Kumkuyu Marina Site is one of the well-known sites of Ayaş region, there are fish restaurants, various breakfast rooms and many businesses around it. For this reason, it has become one of the primary choices of our domestic and foreign guests.

Ayaş Kumkuyu Marina Site has an outdoor swimming pool, car park, football field, barbecue area, large green landscape area, active management, security and site employees. For these reasons, it is perfect for you to have a pleasant time.

If you want to own an apartment in Mersin Erdemli Ayaş Kumkuyu Marina Site, we have Sale and Rent options. For this reason, you can contact Erdemli Vip Gayrimenkul expert staff.

As Erdemli Vip Gayrimenkul's expert staff, we are dealing with your purchasing, sales, leasing and leasing transactions. For this reason, the works we have done for your sales and leasing transactions are as follows;

-Drone shooting of the site

-Professional video shooting

-Professional photo shooting

-Posting on local and foreign real estate websites

-Social media etc.

Consultant Ümmühan Fidan

Please click to watch the drone footage of the Marina Site.