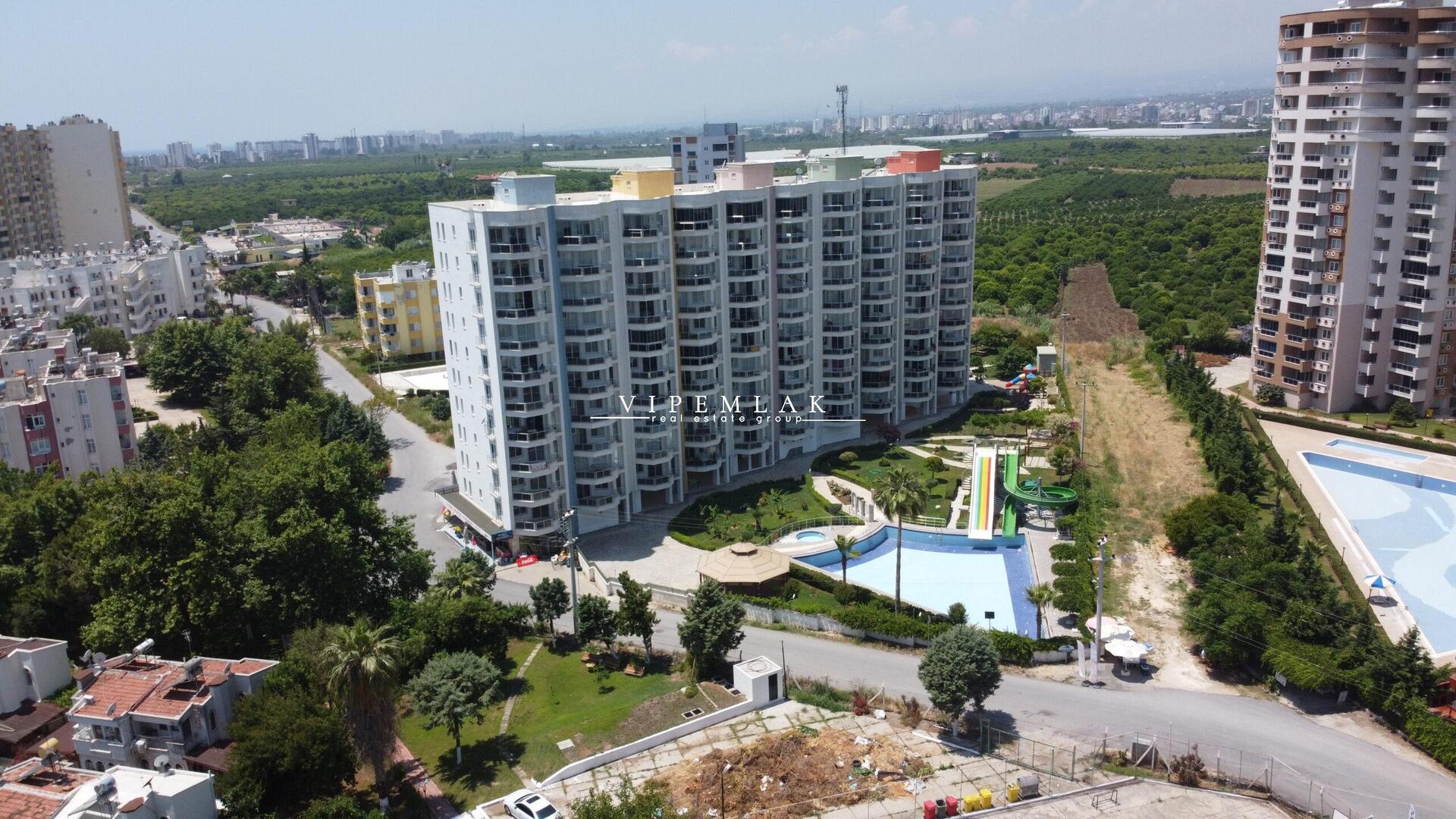 Mersin Erdemli Çeşmeli Nira Holiday site
Mersin Erdemli Çeşmeli region is preferred by local and foreign tourists. There are many summer sites in Erdemli Çeşmeli. Some of the known sites; Liparis 5, Liparis 3, Altunören 1, Altunören 2, Liparis Sunflowers 1, Liparis Sunflowers 2, Nira Holiday …
Cesmeli Nira Holiday site is 100 m away from the sea. Apartments are in 2 + 1 concept. It has large apartments. In addition, the flats have an east-west facade. Nira holiday site is zero to the coastal road. There is a market under it. In addition, there are a market, bakery, restaurant, health center, pharmacy and many businesses around it.
Mersin Erdemli Çeşmeli Nira Holiday site has a swimming pool, playground, camellia, parking lot and security. It has an active management.
We have apartments for sale in Nira holiday site.
As Vip Gayrimenkul, we are with you with all our knowledge and professional work in order to facilitate your work in apartment presentation, pre-title deed, credit transactions and post-deed transactions.
In addition, you can contact us if you want to sell your flat, not just buying a flat.
-Drone shooting of the site
-Professional photo shoot of the apartment
-Professional video shooting of the apartment
– Poster works
– Posting and sponsored advertisements on domestic and international real estate websites
-Social media studies …
In addition, if you want to rent your flat, we provide the same procedures and works.
You can also contact us if you are thinking of renting a holiday home to enjoy your summer vacation.
Click to watch the drone footage of the Nira Holiday site.
Consultant Mrs. Süheyla