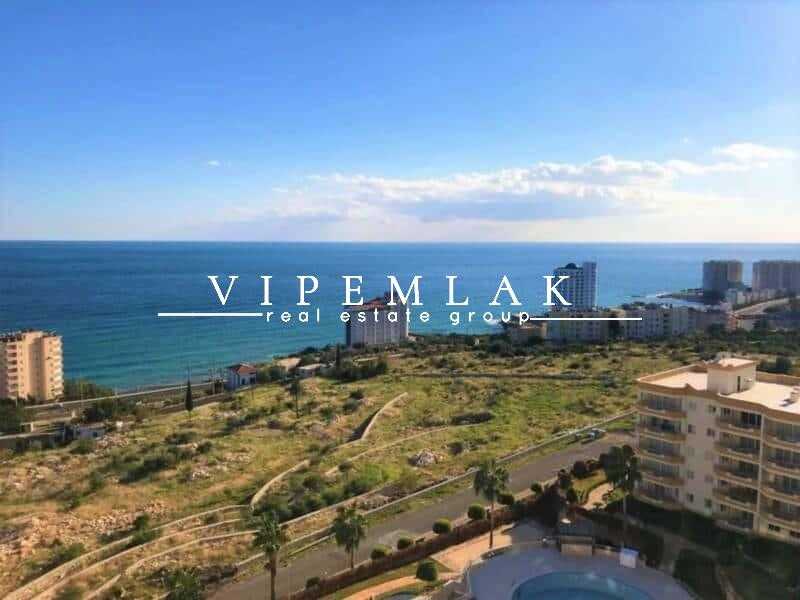 MERSİN ERDEMLİ AYAŞ LARİSSA SİTESİ
MERSİN ERDEMLİ AYAŞ LARİSSA SİTESİ

LARİSSA SITE IS LOCATED IN MERSIN PROVINCE, ERDEMLİ DISTRICT, AYAŞ NEIGHBORHOOD.

LARİSSA SITE IS ONLY 200 METERS FROM THE D / 400 HIGHWAY TO 100 METERS TO THE SEA.

LARİSSA SITE IS ONE OF THE MOST ELITE SITES OF AYAŞ REGION. Hence, IN THE SUMMER MONTH, THE FLOW OF THE SUMMERERS, HOLIDAYS, THE LOCAL AND ESPECIALLY FOREIGN VISITORS.

LARİSSA SITE BLOCKS OVERVIEW IS RIGHT WITH THE MOUNTAIN AND SEA VIEW. THEREFORE, THE BREEZE OF THE AIR CIRCULATION IS ABSOLUTELY NOT COMPLETE.

LARİSSA SITE APARTMENTS ARE VERY USEFUL, WHICH THE WEST WAS, ESPECIALLY NORTH SOUTH FRONT. THIS IS THE SIDE WHICH THE FRONT AND THE FLOOR WILL BE AT THE FLOOR.

THE LARİSSA SITE LONG PALMIAS, THE UNIQUE UNIQUE VIDEO AND OPEN SWIMMING POOL, KAMELYASI, CHILDREN PLAYGROUND, VEHICLE CAR PARK, ACTIVE MANAGEMENT AND SITE EMPLOYEES ARE AVAILABLE.

YOU CAN ENJOY A PEACEFUL HOLIDAY WITH SOME COMFORTABLE SUMMER FROM THE LARISSA SITE. WHEN YOU WANT TO GIVE YOUR APARTMENT TO KİRA, VİPGAYRİMENKUL EXPERT STAFF CONTINUES TO HELP YOU IN EVERY TOPIC ...

DIVA HOLIDAY SITE IS THE CLOSE TO THE NEAREST LARISSA SITE.

LARİSSA SITES ARE LOCATED ON THE AROUND, BREAKFAST HALLS, SHOPPING MARKETS, LADIES, MEN'S HAIRDRESSERS, AND SEAFORE LUXURY FISH RESTAURANTS.

THAT IS BEAUTIFUL, WELCOME, INVESTMENT, WHERE SUMMER, WHY YOU HAVE AN APARTMENT.

AS VİPGAYRİMENKUL EXPERT STAFF AND RELIABLE TEAM AT THE ERDEMLİ CENTER, THE HOUSE WILL HELP YOU AND CONTINUE IN EVERY SUBJECT.

WE ARE ALWAYS CLOSE TO A TELEPHONE AND WE ARE ALWAYS WAITING YOU TO DRINK COFFEE TO OUR OFFICE IN ERDEMLİ HEADQUARTER.

VİPGAYRİMENKUL FAMILY.