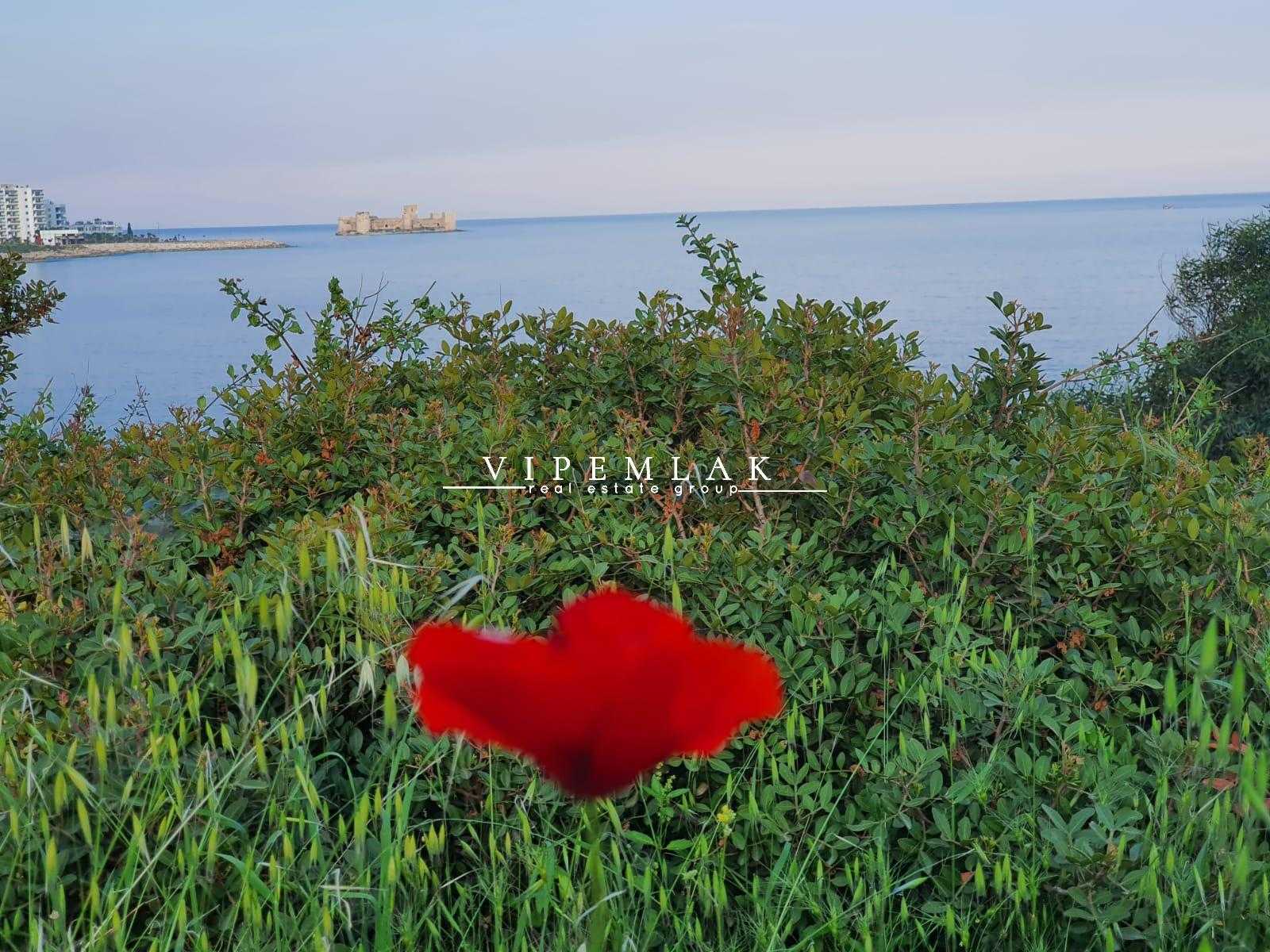 MERSİN'S NATURAL BEAUTY FROM NATURAL BEAUTY
MERSİN NARLIKUYU REGION IS 85 KM FROM MERSİN CENTER. It lasts for 54 minutes.
LOVED THE OTHER SIDE IS A UNIQUE VIEW of NARLIKUY in the KEYFİDİR.NARLIKU BREAKFAST AREA BREAKFAST LOCATION OF MOSTLY, BUT AWAY FROM THE SEA WOULD BULUNMAKTADIR.İST in the BEACHFRONT LOCATIONS WITH UNIQUE VIEW BREAKFAST BREAKFAST in your priceless priceless A VENUES you make it.
MERSIN NARLIKUYU MEANS TO HAVE A SUMMER VISIT, LIVING WITH UNIQUE VIEW OF THE SEA AND NATURE.
ANOTHER FEATURE OF MERSIN NARLIKUYU IS THAT THE SEA IS BEING BEAUTIFUL ACCORDING TO OTHER REGIONS.
VİP REAL ESTATE IN MERSIN NARLIKUYU IS REQUIRED FOR VILLA REQUIRED VILLA FOR VILLA.
AS VİP REAL ESTATE, OUR DOORS TO YOU ARE ALWAYS OPEN. STAY HEALTHY.
VİP GAYRİMENKUL EXPERT STAFF.